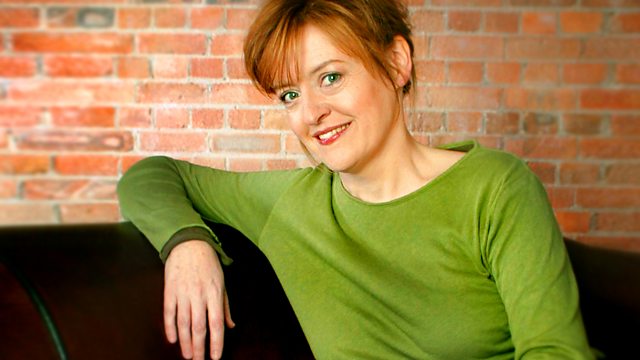 Challenging medical records, National Citizen Service, gaming consoles
Listen in pop-out player
With many areas of the country still in drought, Winifred Robinson asks how commercial users of water are affected, focussing on the bottled water industry.
The government recently announced that it intends to give patients in England access to their medical records online but what happens when you discover those records are wrong? And why is it so hard to change them?
Teenagers are being invited to part in a national government run volunteer programme to help make them better citizens. We hear from two graduates of the National Citizen Service.
We speak to the founder of an innovative new way to fundraise where users are offered the chance to win a sweepstake by guessing the result of an event posted by the participant. Can it really help prevent fund-raising fatigue?
And the latest on the games industry - we go live to the US west coast to hear what's happening at the world's biggest trade show, the E3.
Presenter Winifred Robinson
Producer Vibeke Venema.
Last on