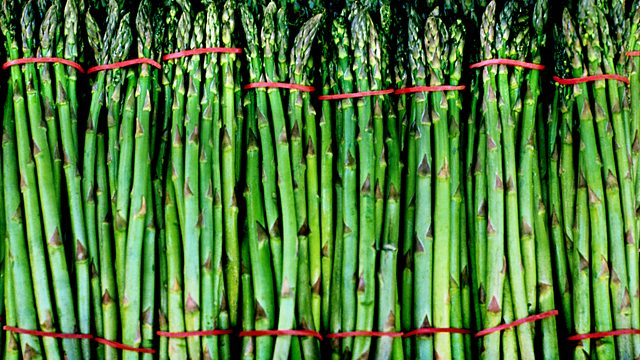 05/06/2012
Building houses using the rural skills of thatching, timber framing and flint knapping. Anna Hill travels around Norfolk to visit craftsmen. Steven Letch and apprentice Boz are re-thatching a traditional cottage in Bressingham. They want thatching to be used much more frequently in new build housing.
John Lord is a flint knapper - a traditional way of chipping flint to use it to decorate the walls of building. Flint knapping is no longer popular, but flint is still being used as a building material.
And John Falvey is re-discovering the traditional architecture of timber framing. He mixes old knowledge with modern techniques to build new houses.
The presenter is Anna Hill and the producer is Emma Weatherill.
Last on