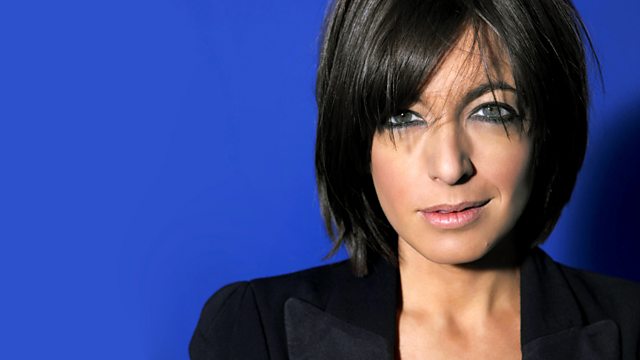 Claudia meets crime writer Peter James who discusses his new book.
Dominic Savage drops by to talk about writing and directing his first stage play Fear at the Bush Theatre. At the same time, his new series True Love begins on the BBC.
Ruth Carney takes over as Artistic Director of the Lantern Theatre in Sheffield. The Lantern is the oldest and smallest theatre in Sheffield and the only mid scale touring arts venue in the city.
This week on the Tour Guide's To Art Claudia chats to John Ford from 'Tudor World - The Falstaff Experience' in Stratford. The museum transports visitors back to the Tudor period with recreations, tours and top trivia, all contained in an original 16th century building
Plus film critic Peter Bradshaw looks ahead to the new releases and Alex Heminsley casts her critical eye over a well chosen selection of books.
And remember you can get the download for the best bits of the Radio 2 Arts Show by going to the BBC Radio 2 website.
Last on