First Love

Is the first cut really the deepest? Mia Hansen-Love, director of Goodbye First Love, has said the pain and joy of her first love affair inspired her to become a filmmaker. We discuss the power of first loves, both as a source of creative inspiration, and the impact they have on the rest of our lives. Miranda is joined by singer-songwriter Emmy The Great and actress and comedian Lucia Rovardi, who married her first love, Olympian Chris Tomlinson.

Ruling Queens - Queen Victoria

Celebrations for the Queen's Diamond Jubilee are now well underway. There was of course another female monarch who celebrated 60 years on the throne - Queen Victoria. A new exhibition at Kensington Palace, called 'Victoria Revealed' tells the story of her life. And as part of this Diamond Jubilee year, the Queen has just launched a new website where the complete collection of Queen Victoria's journals is available online. Kensington Palace is the place where Queen Victoria was born and brought up. Louise Adamson met the curator of 'Victoria Revealed,' Deirdre Murphy, to find out about Victoria's childhood there.

Women and boardroom quotas

Since we launched our Woman's Hour Challenge, back in February, to the eleven FTSE 100 companies who had no women on their boards, the number has improved by two. It is now more than a year since Lord Davies set out targets for women to hold 25% of boardroom positions on these same boards by 2015, but the government has now told European policymakers that it does not endorse proposals for mandatory quotas in boardrooms across Europe. Research this week from the Equality and Human Rights Commission finds that the men who hold the majority of seats around the tables of the 350 biggest companies listed in London tend to select new members with similar characteristics to themselves, and also questions the idea that there are not enough suitable female candidates to take up roles. So how realistic is the appointment of 99 more women to reach that 25% target, and, anyway, are we aiming too low? Miranda Sawyer is joined by Business Secretary, Vince Cable and broadcaster and journalist, Janet Street Porter.

Noisettes

Since forming in 2003, Noisettes have had a reputation for being one of the rowdiest live bands in London but they hit the big time with the release of their second album Wild Young Hearts in 2009. Singles "Don't Upset the Rhythm" and "Never Forget" were top 20 hits and, with her bold and theatrical wardrobe, lead singer Shingai Shoniwa became an instant style icon. She and the rest of the band join Miranda Sawyer to perform "Rag Top Car" from the album Contact.
Woman's Hour Power List 2014 – Game Changers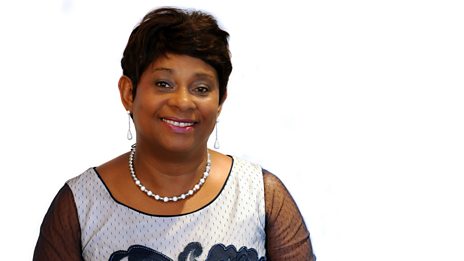 Doreen Lawrence is named number one game changer.
Woman's Hour Takeover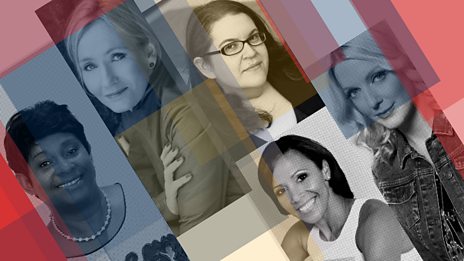 Five remarkable women take over Woman's Hour for one week.
Podcasts
Discover cooking techniques and tips to help you perfect your cooking know-how. Jenni Murray and…

Which ten women in the UK have done most to game-change the way power operates in the UK, whether in…

Woman's Hour brings you the big celebrity names and leading women in the news, with subjects ranging…