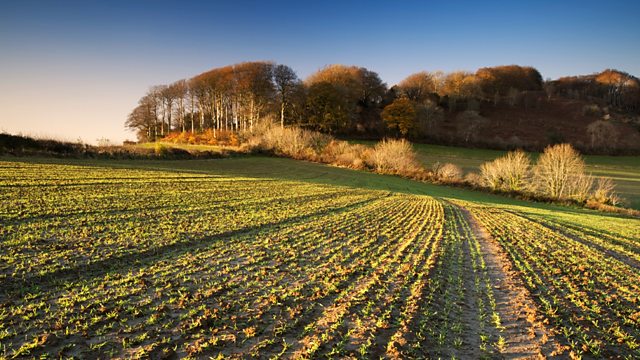 04/06/2012
Charlotte Smith hears about the thousands of beacons lighting up the countryside for the Queen's Diamond Jubilee.
John Hayes, the Minister for Skills is mapping rural crafts to try and encourage more people to get into traditional skills. He believes that rural skills benefit the economy and are in demand.
And at one of the busiest times of the farming year the Health and Safety Executive is warning farmers to take care to avoid accidents when baling hay. Eleven people have been killed in baling accidents since 2007 and Charlotte speaks to a farmer that is lucky to be alive after a bale fell on him.
The presenter is Charlotte Smith and the producer is Emma Weatherill.
Last on