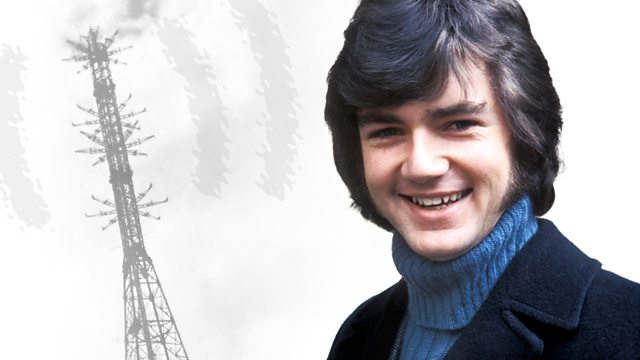 Noel Edmonds continues the story of the original pop music station in the UK - Radio Luxembourg. It was hugely influential for millions of 'under the bedclothes listeners' starved of 60s pop music but frustrated by the signal that faded in and out. This is the story of a radio station, broadcast on an extremely poor frequency, but loved by millions of music fans.
This month marks the 80th anniversary of the first test transmissions to Britain - a full service started in 1933 and it is 20 years ago that it finally closed down to UK listeners.
Listeners were led to believe that everything heard on the station was broadcast live from the 'Grand Duchy' in Europe, although the reality meant that whilst some presenters were sat in front of a mic in this tiny country, much of the programme output was pre-recorded in London.
PART 2
Noel traces the impact of the pirate stations and how the BBC finally reacted after government policy kicked it into life. Luxembourg in turn moved to unfettered pop music with its team of Big Six djs in the early 1970s and, with a new general manager, carved a fresh position of influence with music fans. But the end was only 20 years away - so what happened? And what was the legacy of 208? With contributions from Paul Burnett, Tony Prince, Mark Wesley, David Jensen, Steve Wright, Brian Matthew, station manager Alan Keen and Radio Luxembourg archive recordings.
Last on