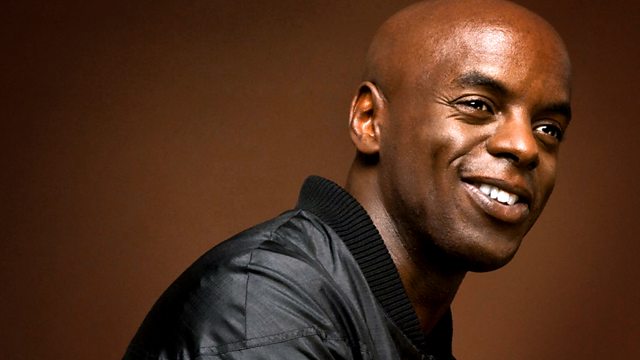 Tuesday: Nelly Furtado And Bank Holiday Fun!
Nelly Furtado catches up with Trevor about her new album and single.
Trevor tries to get you smiling with the launch of new feature, Lunchtime Laughter - who will be providing the joke today?
Legend Of The Week, Eve is saluted, and we hear Labrinth's Top 5 production tips from Radio 1 & 1Xtra's Hackney Academy.
Last on