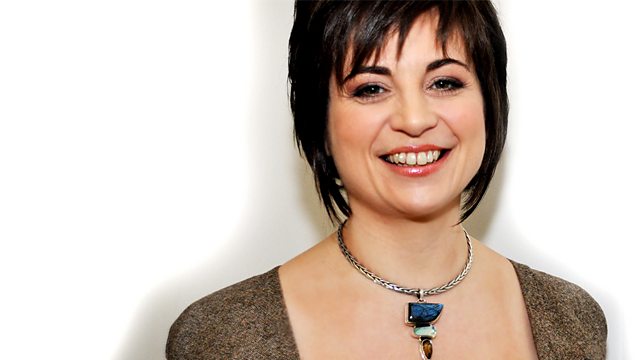 Roberto Fonseca in Session
Mary Ann Kennedy with new tracks from across the globe, and a session with Cuban jazz pianist Roberto Fonseca.
Roberto Fonseca is now established as a leading Cuban pianist and bandleader. He was born in Havana in 1975, and made an impact at a jazz festival in the city when he was just 15. He studied at the Havana's celebrated Instituto Superior de Arte, then left Cuba to gain international experience. In 2001 he began touring with the Buena Vista Social Club, and worked with many of its soloists, including Ibrahim Ferrer and Cachaíto López. His new album 'Yo!' has just been released.
Last on