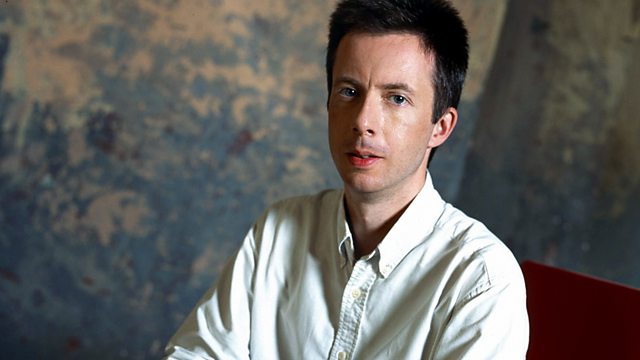 John Shea presents a performance of Haydn's Missa Cellensis - with a starry line up of soloists, Vienna's leading chamber choir and the period instruments of Concentus Musicus, Vienna, all conducted by Nikolaus Harnoncourt, one of the most inspiring and provocative musicians of our age. The mass was written for the Esterhazy family in 1766 and is notable for its astonishing vigour.
Haydn Mass No. 8 in C Hob. XXII/5 ('Missa Cellensis')
Bernarda Bobro (soprano)
Elisabeth von Magnus (mezzo-soprano)
Daniel Johannsen (tenor)
Florian Boesch (bass)
Arnold Schoenberg Chorus,
Concentus Musicus Wien,
Nikolaus Harnoncourt (conductor).
Last on