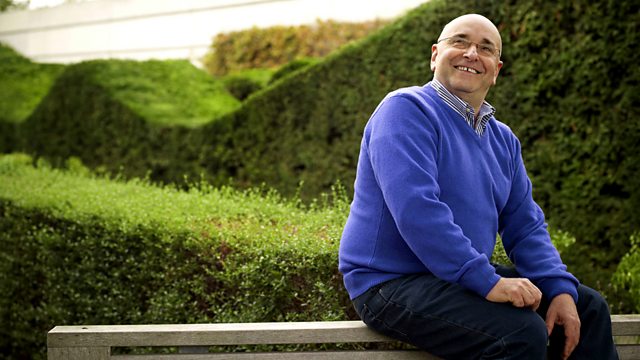 Thursday - Rob Cowan
9am
A selection of music including the Essential CD of the Week: All Shall Be Well: Exultate Singers, David Ogden - NAXOS 8.57276.
9.30am
A daily brainteaser and performances by the Artist of the Week, conductor Adrian Boult.
10.30am
This week Britain celebrates the Diamond Jubilee of the reign of Her Majesty Queen Elizabeth II, only the second British monarch to celebrate 60 years on the throne. Rob Cowan's guest is the historian Lord Hennessy, who since 1992 has been Attlee Professor of Contemporary British History at Queen Mary, University of London. He shares his essential pieces of classical music.
11am
Rob's Essential Choice
Prokofiev
Alexander Nevsky
Alfreda Hodgson (mezzo-soprano)
Philharmonia Orchestra
Philharmonia Chorus
Evgeny Svetlanov (conductor)
ICA ICAC 5069.
Last on