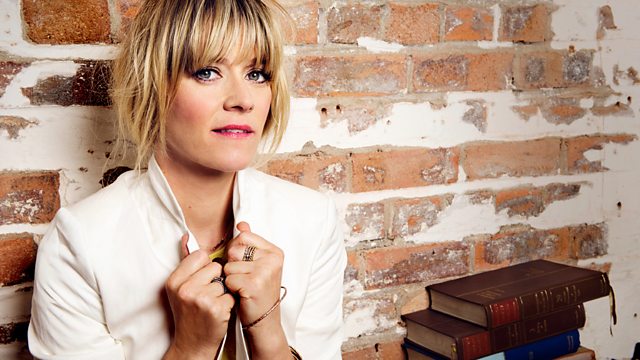 Aiden Grimshaw and BNTL join Edith Bowman
Aiden Grimshaw and bloggers Better Never Than Late join Edith to review the week's hottest music that's been talked about through the week.
As well as chatting about the music, Aiden also finds time to name a listener's duck. He calls it 'Launch Pad' in case you were wondering.
Last on