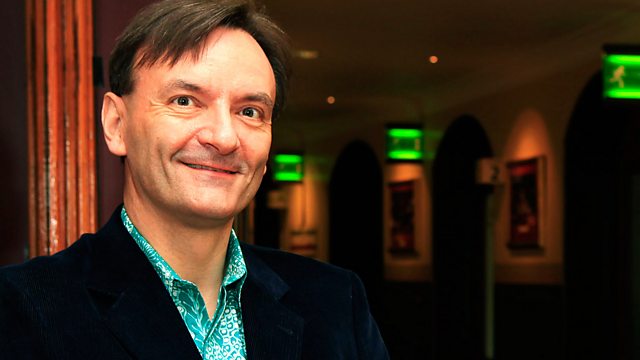 Stephen Hough - Beethoven, Liszt, Scriabin
Presented by Louise Fryer.
In a specially recorded concert at Newbury Spring Festival, pianist Stephen Hough performs a programme of music exploring the sonata form. His starting point is arguably the best known and loved of them all: Beethoven's Sonata in C sharp minor Op 27 No 2 "Moonlight". The piece didn't gain its famous moniker until five years after Beethoven's death, when a critic likened the effect of the first movement to that of moonlight shining upon Lake Lucerne. Hough is a renowned polymath, in addition to his skills at the piano he writes, paints and composes. Alongside sonatas by Scriabin and Liszt, he will perform his own composition: Sonata for Piano "Broken Branches", which premiered last year.
Beethoven Sonata in C sharp minor Op 27 No 2 "Moonlight"
Hough Sonata for Piano "Broken branches"
Scriabin Sonata No 5
Interval 14.45
Liszt Sonata in B minor.
Last on