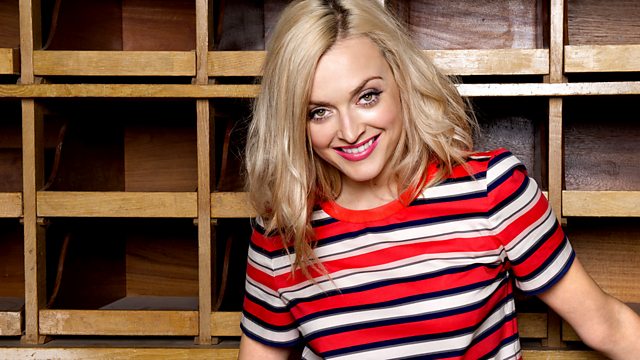 Kelly Clarkson in the Live Lounge
Kelly Clarkson performs her latest single "Dark Side" and a cover of "Princess Of China" by Coldplay & Rihanna.
Kelly told Fearne all about her new TV show in the states, Duets, and told us that we'll still have "angry Kelly" even though she's happily with a new boyfriend.
Plus, after three long and wet days of jubilating for the Royal celebrations, Fearne's back with tales of stars hanging out backstage at the Jubilee Concert - including Cliff Richard in some rather impressive shoes.
And Daniel P Carter is this week's Mid-Week DJ, but will he even get to the studio on time?