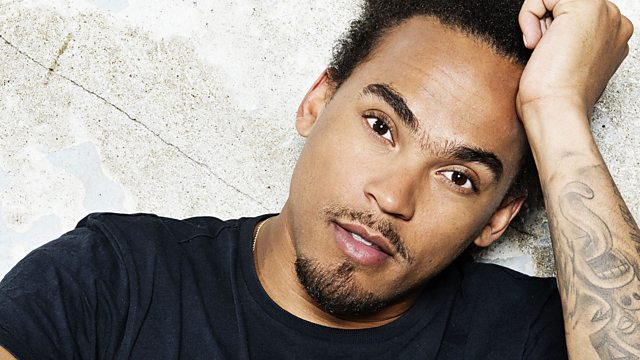 "Your Head Is On My Chest"
Emma from Croydon was on Dev Direct this morning to announce she'll be at Radio 1's Hackney Weekend with Dev on her chest. Not literally, but on a t-shirt. Dev's not used to women calling him so it was a bit awkward.
This weekend Dev is off to Download Festival. With the rubbish weather Dev called his man on the ground, listener Chris. Chris has been there since Wednesday and confirmed the worst, that its mudtastic!
We also had to fire the amazing Katie Parry who has been an excellent resident DJ this week. We will miss her and Grandad Ken.
Her tracks were:
Moshpit Monday - Metallica 'Enter Sandman'
Cheesy Tuesday - 5ive 'Got The Feeling'
Workout Wedensday - DJ Sammy 'Heaven'
Birthday Thursday - Notorious B.I.G 'Nasty Girl'
Film Friday - Britney Spears 'Boys'
Dev will be back on Monday fresh from Download, so good luck everybody.