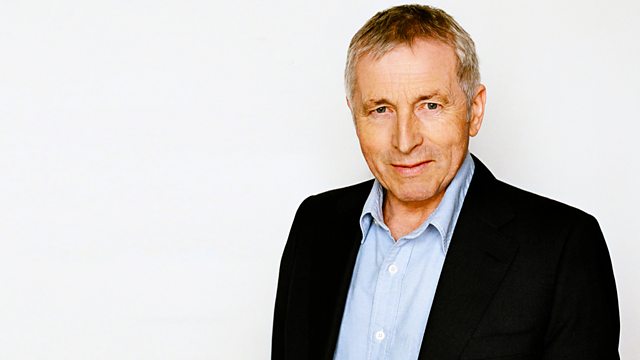 02/06/2012
Call Jonathan Dimbleby on 03700 100 444, email any.answers@bbc.co.uk or tweet #bbcaq. The topics discussed on Any Questions? were: the Jubilee celebrations, political U-turns, EU referendums, political dissidents and the Northern Ireland education system.
Was Tesco right to remove the Jubilee badges from its Northern Ireland staff?
Do the U-turns by the government this week show a government that is listening or one that is weak and indecisive?
Should there be a referendum in the UK on the EU?
Would the panel speak to dissidents?
Northern Ireland consistently out-performs the rest of the UK at GCSE and A level. What lessons could the UK learn from the Northern Ireland education system?
Producer: Anna Bailey.
Last on