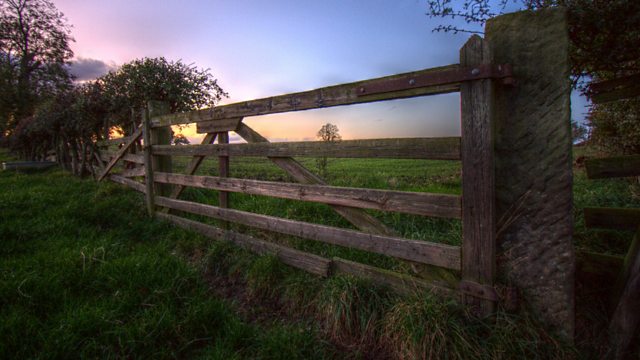 Farming Today This Week
As the price of wool reaches a 25 year high, Charlotte Smith finds out whether farmers and manufacturers are now cashing in on what was once an almost worthless product.
From high fashion to the motor industry, the hard-wearing properties of British fleeces are now being harnessed in a range of hi-tech innovative products. But many farmers, it's the first year in that when profits will cover the price of shearing their flock.
Presenter: Charlotte Smith Producer: Melvin Rickarby.
Last on