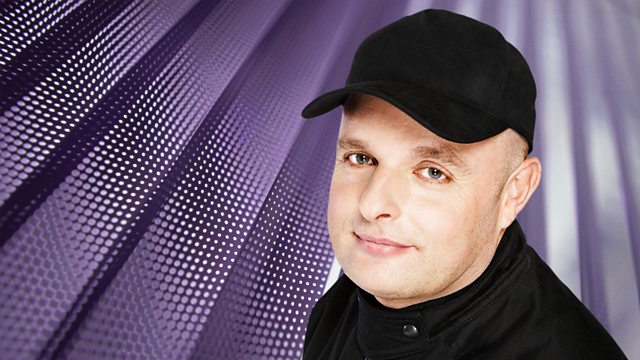 02/06/2012
Dave presents a special edition of Dance Years from the BBC's Pacific Quays studios in Glasgow.
This week, we go back to 1984 - and we're looking for your choice tunes and memories from that year. Holly Johnson takes us back to the year Frankie Goes To Hollywood caused a storm with 'Relax', Madonna arrived on the scene, breakdancing went mainstream and Chaka Khan ruled the dancefloors.
Plus, we're looking for the Ultimate Anthem to commemorate the Queen's Diamond Jubilee - so any suggestions, get in touch!
You can email Dave at dave.pearce@bbc.co.uk.
Last on