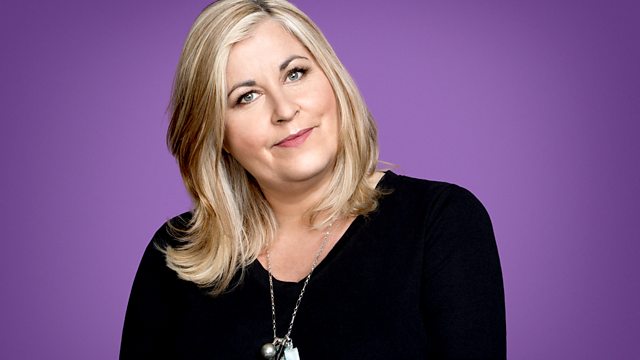 02/06/2012
Liza's back with her new show; live and exclusive to Saturday evenings.
Featuring a truly personal playlist of music, Liza's unique take on the world; and you!
We find out which place where Nothing Interesting Ever Happens the show is dedicated to tonight.
Someone will get a special song for the older person in their life in I Love Someone Over 70
And who will beat last week's player in our gathering game; Amo Amas?
Last on