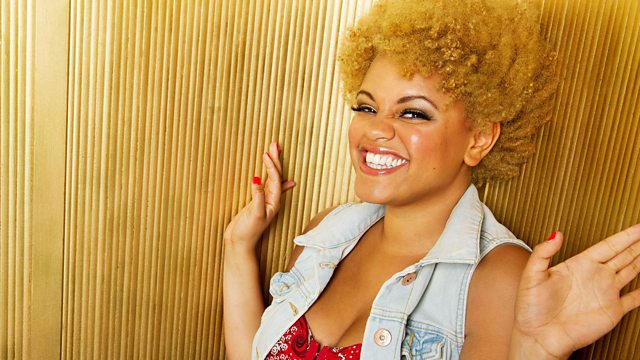 Bang Bang Bang Dope
The whole of the UK is loving will.i.am on The Voice Final - bopping behind Holly and mid-flight tweeting. Dope.
Gemma wants to say hello to as many of you as possible in The Big Hello - especially if you're off to see the Jubilee Pageant!
Time for another edition of our fabulous new radio game Whose Brush Is The Toothbrush? We peek inside the bathroom cabinet of a mystery celeb.
Wedding Watch - Simon and Jenny are getting married today at a rather posh golf club. Ooooh.
Coldplay's stadium gig was giving goosebumps this weekend - but what else gets you all tingly?
The Gem's Vinyl Gems shop is open for business.
Last on