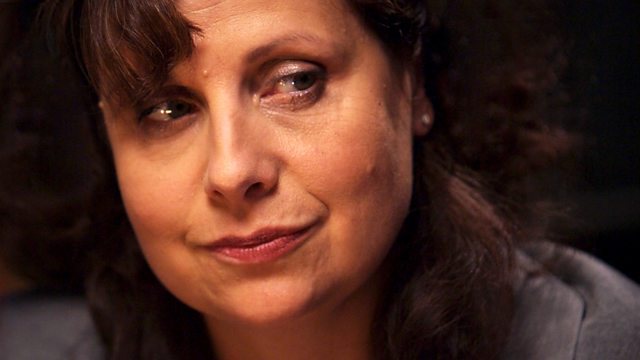 Rebecca Front (The Thick of It, Nighty Night, Just William, Grandma's House) brings us this series about five extraordinary and unforgettable characters in Incredible Women.
In each programme less-than-intrepid interviewer Jeremy Front spends one night in the home of each of his interviewees. On their territory, he asks about their personal histories, plus we discover some very odd things about the way they live their daily lives.
Today he meets Paddy Jones, photographer and former 60s wild child whose photographic projects included the Vietnam war and many rock stars. Too crazy for the wildest of rock stars though, she had a penchant for smuggling grenades home in her suitcase and using them in her next photo shoot.
Featuring Rick Wakeman, 60s photographer David Steen, Rebecca Front and Jeremy Front.
Producer: Clarie Jones.
Last on