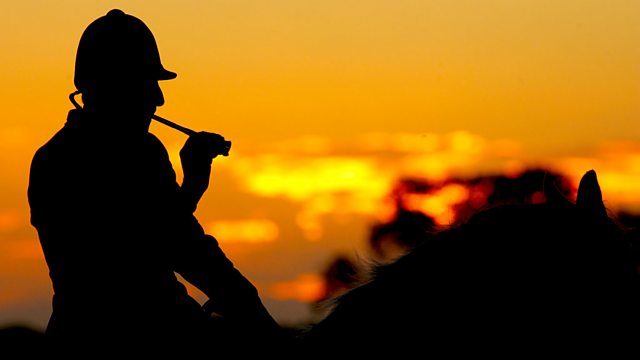 Outfoxed: The Story of Hunting in Britain
It is seven years since the fox hunting ban, yet the sport is still flourishing. Social Historian Emma Griffin visits three very different hunts to find out why. Along the way, she tells the story of how hunting has evolved over time and changed from being a pursuit mainly for the privileged and wealthy into something more universal, just when the hunting debate was becoming 'class' focused.
Dr. Griffin visits the oldest hunt in Britain: the Duke of Beaufort's in Gloucestershire; as well as the Blencathra foot pack of the Lake District and the Banwen Miners' hunt of South Wales, where she discovers that hunting has some enthusiasts who differ from the usually assumed stereotype.
Producer: Melissa FitzGerald
A Blakeway production for BBC Radio 4.