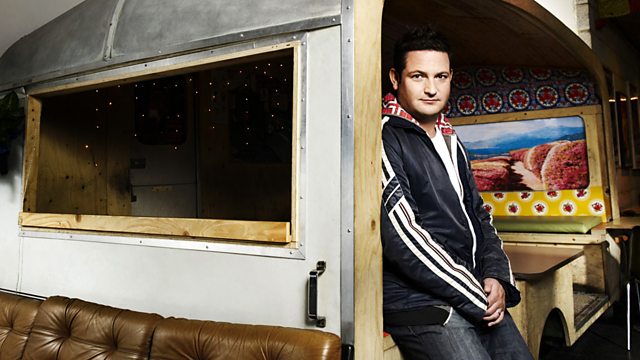 Under the Covers.
The Hawk asked for your favourite cover versions in today's 5 Fif-theme request.
Plus all the regular features you love to love; the BBC weather forecast with Simon King, Parish Notices (with added Nana Hawk News), the A-Z club and a fine slice of Northern Soul groove courtesy of Dean Courtney.
We also brought you brand new tunes from Gemma Hayes and Caan, as well as digging deep into the archives to bring you classic session tracks by Amy Winehouse and The Smiths.
Last on