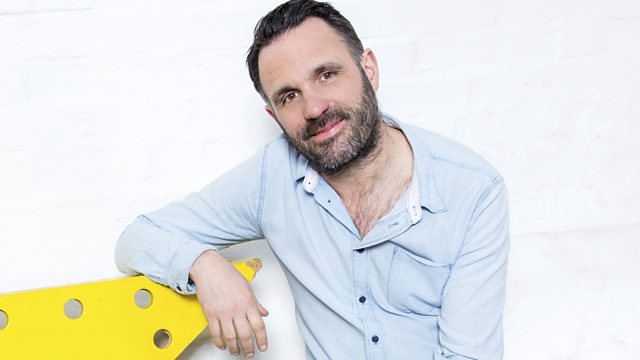 With Prometheus actress Noomi Rapace
Tuesday sees actress Noomi Rapace join Shaun to chat about her role in the new Ridley Scott film 'Prometheus'. Having won critical acclaim for her portrayal of Lisabeth Salander in The Girl with the Dragon Tattoo, she went on to reprise the role in the sequels, The Girl Who Played with Fire and The Girl Who Kicked the Hornets' Nest. 'Prometheus' is Ridley Scott's forthcoming prequel to his sci-fi classic Alien and follows the fortunes of the spaceship crew "Prometheus" in the year 2085, as they explore an alien civilisation and attempt to discover the origins of humanity.
She joins Shaun just after 9am.
Add to this a perfect morning soundtrack for anyone music-lover; from northern soul to new folk; rock 'n' roll to indie disco with new tracks from the likes of Friendly Fires and Foals nestled in next to the back catalogues of Hendrix and The Smiths.
Last on