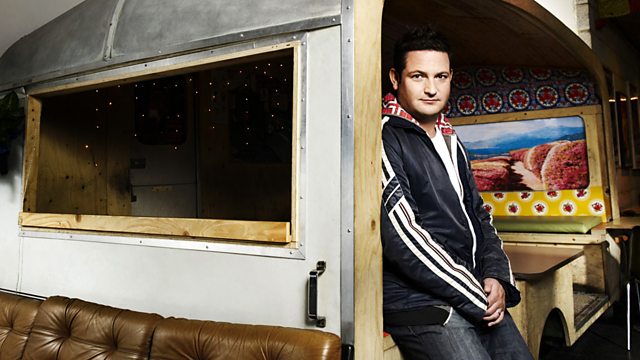 Keepin' It Loud (shhhh)
The Hawk delivered early morning music and chat to the early risers of the world (unite) including a LOUD (shhh) 5 Fif-theme request.
Plus all the regular features you love to love; the BBC weather forecast with Simon King, Parish Notices, the all new A-Z feature and a Northern Soul goodie.
New tunes this morning by Zervas And Pepper, Yeti Lane, Tanlines and Jessie Ware, as well as archive session tracks from Brinsley Schwarz and La Roux.
Last on