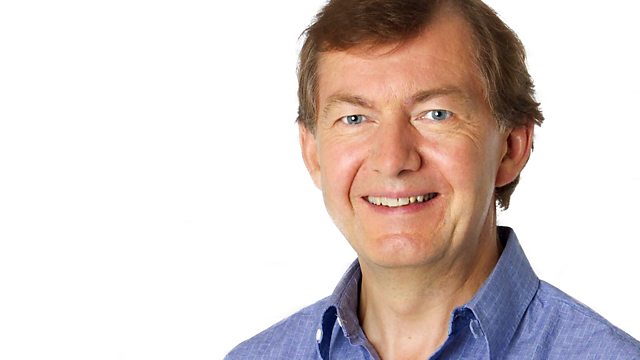 30/05/2012
As Mitt Romney wins the votes he needs to challenge Barack Obama for the White House, we look at the task ahead of him.
Plus the latest from the UN as Syria reaches a "tipping point".
And we hear from the special prosecutor who indicted Charles Taylor while he was still President of Liberia, ahead of his sentencing over war crimes.
Last on