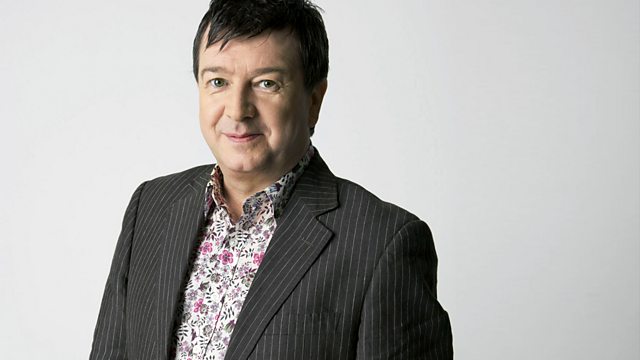 Hawkwind's Warrior on the Edge of Time
Freakmaster General Maconie presents 2 hours of not-normal music for your delight and discovery. Each week Stuart features a classic album from the world of outsider music, this week as 6 Music celebrates the written word during the month of May it's Hawkwind's fifth studio album Warrior On The Edge Of Time.
The album features spoken word parts from science-fiction writer Michael Moorcock based around his character Eternal Champion, a hero chosen by fate to fight for cosmic balance in the multiverse. Released in 1974 when Hawkwind had built a solid base of space-rock fans, bridging the gap between punk and hippie cultures, the album was considered their most accomplished to date.
Last on