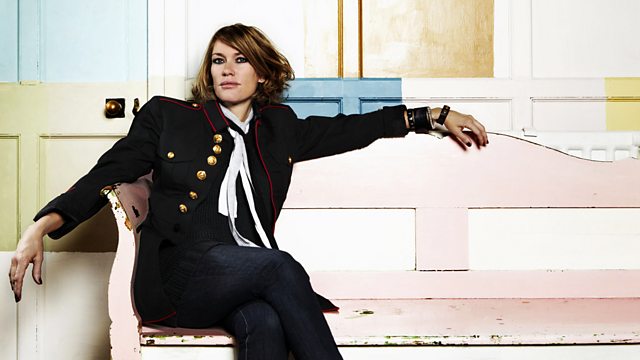 27/05/2012
The Baroness is Hannah Rothschild's biography of her great aunt, Pannonica, who turned her back on the life of European privilege into which she had been born and fled to the flourishing jazz scene of New York in the 1950s. The book offers an extraordinary insider's insight into the famously private Rothschild family.
Featuring details taken from first-hand interviews with family and friends including Sonny Rollins, Clint Eastwood, Thelonious Monk junior, Miriam Rothschild and Nica herself, this biography paints a detailed portrait of the Rothschild family and recreates a moment in jazz history.
Kürtöskalács recipe:
1.Ingredients:
1,000g flour
500 ml lukewarm milk
50 g yeast
6 egg yolks
100-120 g butter
1/2 tbsp. salt
2 tbsp.sugar
crushed nuts, coconut, almonds
2.Indications:
- Dissolve the yeast in the lukewarm milk and let it raise.
- Beat the egg yolks and melted butter together, and add the salt and sugar.
- Add the egg mixture and the yeast to the flour and blend together thoroughly.
- Cover with a cloth and leave it in a warm place to rise.
- When done, roll it out and cut into 3 cm wide, long strips.
- Wrap the strips one by one around a cylindrical mold brushed with oil.
- Push and roll this spiral to press the strips so that the edges nearly meet.
- Brush these spirals with oil or melted butter and roll in sugar.
Here comes the interesting part: bake over open coals (if possible), or in an infrared oven.
Turn the spirals constantly so that each part gets evenly browned. When they are perfectly caramelized, they are taken off the coals and rolled in crushed nuts, cinnamon, coconut or simply, in more sugar.
This last additional topping is not really necessary, they taste great with just the plain caramelized sugar glaze.
Last on