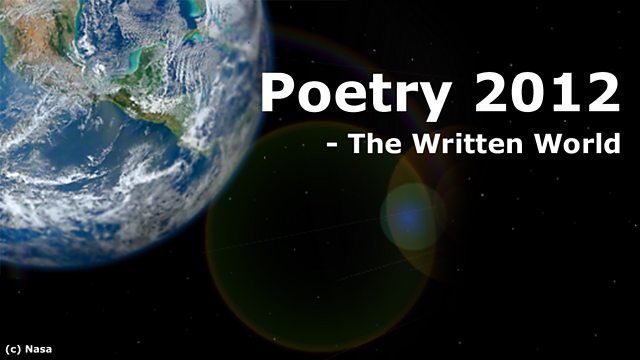 Uruguay: Carla Bertelloti
In Fields of Sleepdreaming captures the vast rural landscape of Uruguay and is written by one of the country's best regarded authors and poets, Delmira Agustini. The poem is read by Uruguayan wine importer Carla Bertelloti.
Poetry 2012 - The Written World, creating a unique picture of the nations of the world in verse.
Last on