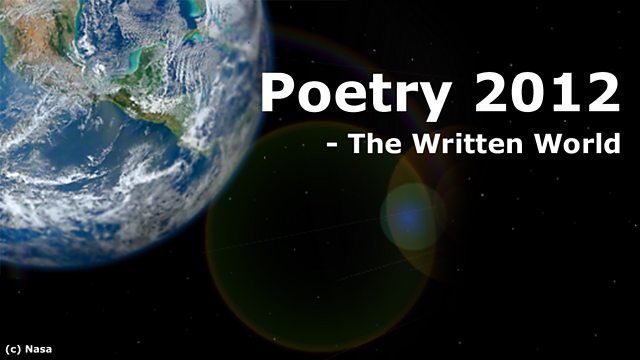 Vanuatu: Sabrina Kalfau
Sabrina Kalfau from Vanuatu reads an extract from the poem 'And Then Night Fell' written anonymously but translated by Veronique Tadjo. Sabrina left Vanuatu when she was 12 years old and is now a full-time mum in London.
Poetry 2012 - The Written World : A poem to capture the spirit of each competing nation in the 2012 Games.
Last on