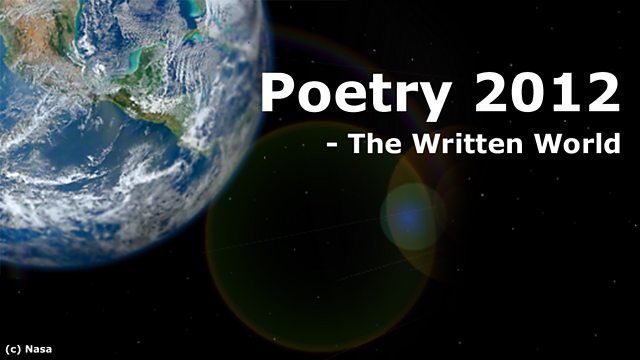 Spain: Charo Cervantes
Antonio Machado writes a love letter to the place of his birth in Castille, Spain. 'You Ask Me, Why My Heart Flies from the Coast' was translated by Willis Barnstone and read by Business Support Manager, Charo Cervantes, from Andalucia who now lives in Edinburgh.
Poetry 2012 - The Written World, creating a unique picture of the nations of the world in verse.
Last on