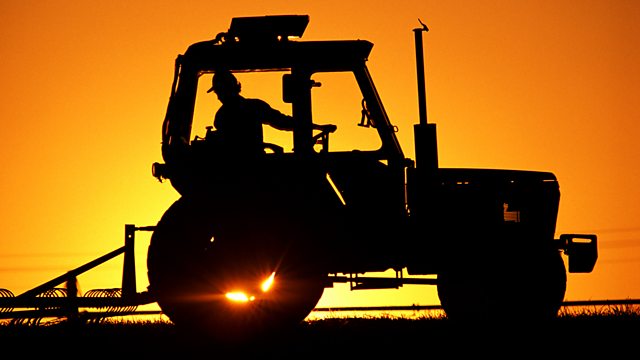 01/06/2012
Charlotte Smith investigates claims that changes to the way prospective gangmasters are investigated could lead to fruit pickers and farm labourers being put at a greater risk of exploitation. Ministers want to scrap the automatic inspections carried out by the Gangmasters Licensing Authority of businesses applying to use or supply groups of workers. The GLA says it will still carry out checks and use an established intelligence based approach to track down illegal activity.
And as the wool price has increased by 22% on this time last year, Charlotte takes a trip down the high street to see if wool can compete with modern manmade fibres when it comes to the keen eye and purse of British consumers.
This programme is presented by Charlotte Smith and produced in Birmingham by Angela Frain.
Last on