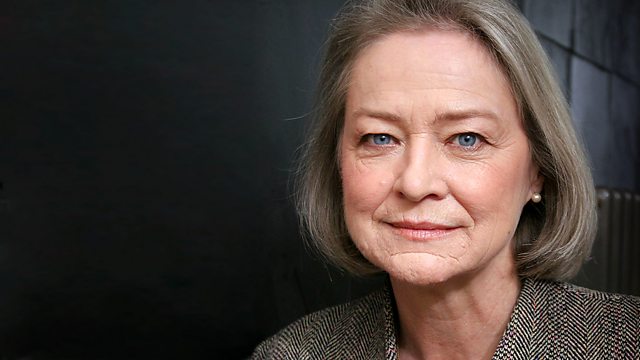 31/05/2012
Mitt Romney's triumph in securing the Republican nomination this week will focus new attention on his faith, Mormonism. Paul Adams has been to the church's home state of Utah to learn how people there view the prospect of a Mormon President of the United States.
They used to be labelled 'untouchables.' And, as Natalia Antelava's been learning, the Dalits say they are still being discriminated against six decades after the prejudice was officially outlawed.
Peter Day returns from China with news that the days when every country had its own idea of what an electric plug should look like could now be drawing to a close.
What's in a name? In Cuba, the names get more eccentric by the day and Sarah Rainsford's been finding out why.
And Jake Wallis Simons has returned from Sweden to illustrate how a single error can have far-reaching consequences both in political life and on the football field.
A universal plug socket... at last?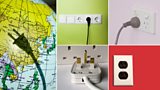 Three pins. Two pins. Slanting pins. Straight. Circular. Could the days when every region has its own type of electric plug could be ending, asks Peter Day?
Read more...