FURTHER READING

T. Bryce, 'The Trojans and Their Neighbours' (Routledge, 2006)

H. Duchène, (trans. J. Leggatt) 'Golden Treasures of Troy: The Dream of Heinrich Schliemann' (New York, 1996)

N. Fields, 'Troy c. 1700-1250BC' (Osprey Publishing, 2004)

J. L. Fitton, 'The Discovery of the Greek Bronze Age' (London, British Museum Press, 1995)

E. French, 'Mycenae: Agamemnon's Capital' (Tempus, 2002)

J. Latacz, 'Troy and Homer: Towards a Solution of an Old Mystery' (OUP Oxford, 2004)

J. V. Luce, 'Homer and the Heroic Age' (Thames & Hudson, 1975)

I. Morris and B. Powell (eds.), 'A New Companion to Homer' (Brill, 1997)

B. Strauss, 'The Trojan War: A New History' (Simon & Schuster, 2006)

S. Woodford, 'The Trojan War in Ancient Art' (Cornell University Press, 1993)
Featured in...
Browse the Ancient Greece era within the In Our Time archive.
In Our Time Downloads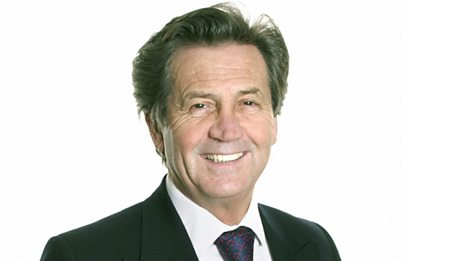 Every episode of In Our Time - available to download to listen to when & where you want.