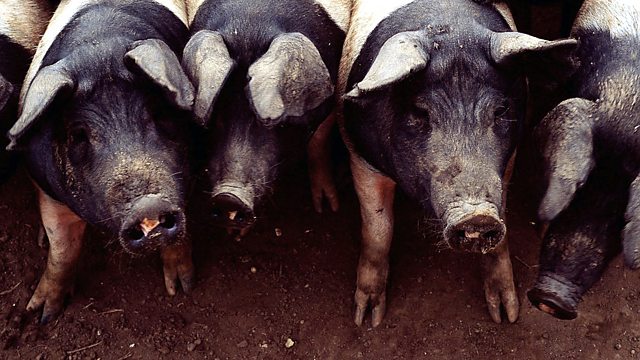 31/05/2012
Scientists hope that sequencing the tomato genome will be the key to making them taste better, and last longer in the fridge, as well as offering the prospect of drought and disease resistant tomatoes. 300 scientists in 14 countries have been working on the project. Also in the programme, Orkney's only abattoir is to reopen. The price farmers are paid for lamb is falling, as the good weather brings a glut onto the market. The good news for sheep farmers, though, is that wool prices have risen 22%, but have they risen enough to make farmers want to keep a fleecier breed of sheep?
Presenter: Charlotte Smith
Producer: Sarah Swadling.
Last on