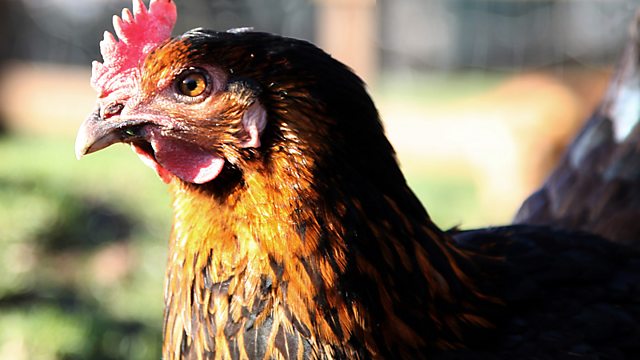 30/05/2012
Spanish olive growers are facing the lowest oil prices in ten years. UK farmers, meanwhile, are building a market for cold-pressed rapeseed oil. A vintage British strawberry harvest is forecast. Growers have had a bumpy ride, with frost and rain, but the recent hot weather is turning the early strawberry season around. And, as the clippers start whirring on sheep farms, how the value of a flock's fleece is decided by the Wool Board.
Presenter: Anna Hill
Producer: Sarah Swadling.
Last on
Eight things we've learned from 80 years of Farming Today