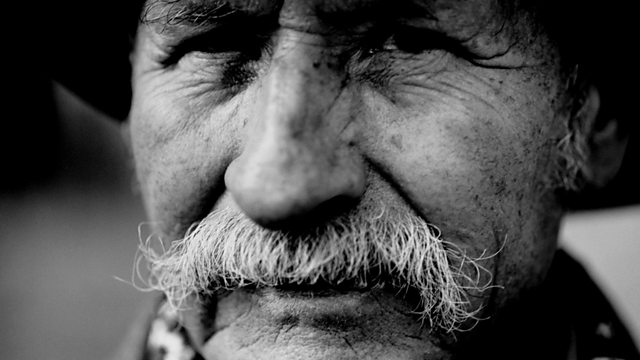 No Country for Old Men
"That is no country for old men," wrote Yeats in the opening line of his poem Sailing to Byzantium. "I am trying to write about the state of my soul," he later explained. Since when the phrase has been picked up in a novel by Cormac McCarthy, and a Coen brothers film based on the same book. But are we any closer to understanding what this phrase means, beyond realising something poignant is at work ?
Tibor Fischer, Katharine Whitehorn and Guy Browning all approach the subject with three very different columns about age, experience, and youth. For Guy Browing this is no longer a country for old men because they've decided that staying young is more to their taste. Katharine Whitehorn, agony aunt at Saga, argues for the creation of a fourth age of man, while Tibor Fischer worries about what has changed more, his world or him.
Dominic Arkwright presents.
Last on