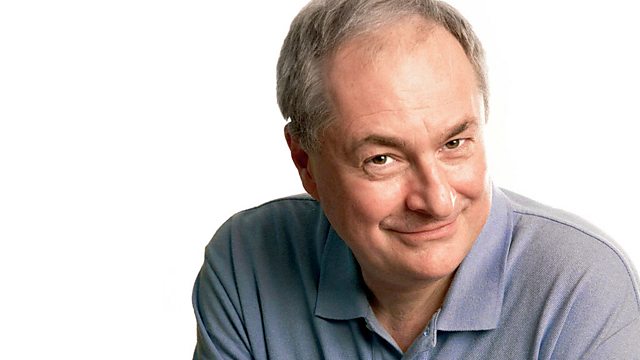 (6/13)
Would you be able to name the two earlier composers whose names provided the title of an 1898 opera by Rimsky Korsakov?
And which colourful character did the singer and bandleader Cab Calloway describe as 'a red hot hoochie-coocher'?
These are among the musical teasers Paul Gambaccini will be putting to the contestants in this week's heat of Counterpoint. They'll have to prove the breadth of their knowledge across a range of musical styles if they're to stand a chance of winning through to the semi-finals of this year's competition.
There'll be plenty of musical extracts to identify, both familiar and surprising - and as always, the contestants will have to answer specialist questions on a musical topic for which they're completely unprepared.
Producer: Paul Bajoria.
Last on