Rebecca Front

Rebecca Front returns to the Woman's Hour drama with a new run of the spoof interview series 'Incredible Women'. Since the last series she has been notching up credits in 'Just William', 'Horrid Henry', 'Grandma's House' and 'Lewis' – to name but a few. And this Autumn she will reprise her role as Nicola Murray MP to send up the coalition when 'The Thick Of It' returns to TV. Jane is joined by Rebecca Front to discuss her latest work.

Women and asylum

While women may claim asylum for the same reasons as men, their experiences of persecution are often different. Women are more likely to flee from gender-specific forms of persecution, such as sexual violence, domestic violence, female genital mutilation, forced prostitution and honour crimes. Women for Refugee Women are launching a new report based on interviews with over 70 women who have sought asylum in the UK. The results are striking: nearly half the women had experienced rape as part of their persecution and almost all the women had been refused asylum.
Felicity Finch talks to one woman who fled Ethiopia after she was imprisoned and beaten. She was initially refused asylum, but has now been given leave to remain.
Jane is joined by Natasha Walter, co-author of the report and Director of Women for Refugee Women to discuss the findings; and by Julian Norman, who practiced immigration law for 10 years.

Ruling Queens – Mary Tudor

In the first of a series on England's Ruling Queens, Jane talks to the historian Alison Weir about Queen Mary Tudor – also known as 'Bloody Mary' for her persecution of Protestants during her brief sixteenth century reign. Mary's wrestling of the throne from the Lady Jane Grey in July 1553 marked the first time that a woman had ever held the English crown in her own right. This was never supposed to happen, and she had to fight off plots against her reign from the very start. Alison discusses Mary's excessive burning of heretics, her phantom pregnancies and her disastrous marriage.

Regina Spektor

Singer and songwriter Regina Spektor was born in Moscow and studied classical piano from an early age. Like many Russian Jews, she left the Soviet Union with her family in 1989. They were admitted to the United States as refugees and settled in the Bronx. Regina drifted into writing her own songs and performing in the anti-folk scene in downtown New York City. She is about to release her sixth album, 'What We Saw from the Cheap Seats'. Jane caught up with Regina when she was in the UK.
Woman's Hour Power List 2014 – Game Changers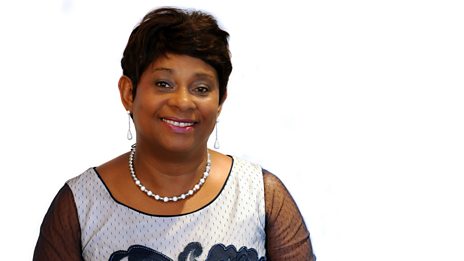 Doreen Lawrence is named number one game changer.
Woman's Hour Takeover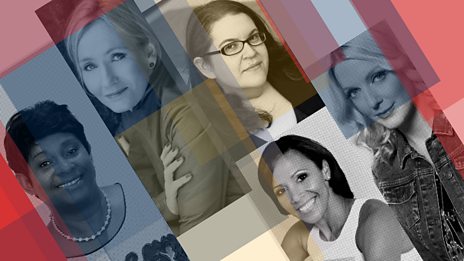 Five remarkable women take over Woman's Hour for one week.
Free downloads
Discover cooking techniques and tips to help you perfect your cooking know-how. Jenni Murray and…

Which ten women in the UK have done most to game-change the way power operates in the UK, whether in…

Woman's Hour brings you the big celebrity names and leading women in the news, with subjects ranging…