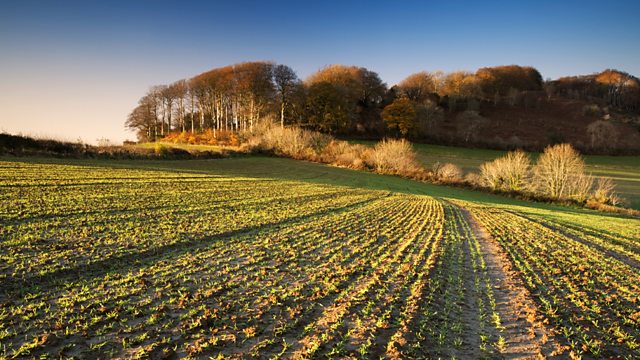 28/05/2012
After protests at Rothamsted Research Centre, Charlotte Smith discusses the future of GM crops in agriculture. Professor Maurice Moloney from Rothamsted says that he expects more attacks on GM crops in the following months. Organic farmer Richard Higgins took part in the protest against GM. He told Charlotte that he believes that many people across the country are opposed to GM crop trials.
The price of wool is now at a 25 year high. Malcolm Corbett from the British Wool Marketing Board explains why the price has increased.
And Caz Graham visits a hay meadow in the North Pennines which has such unusual biodiversity that it attracts visitors from Transylvania.
Presenter is Charlotte Smith. Producer is Emma Weatherill.
Last on