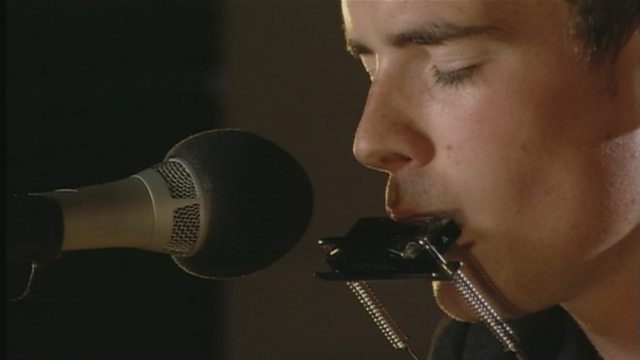 31/05/2012
Emma NicAonghais le prògram sònraichte a' cuir Farpais Òran Ùr Ghàidhlig Rapal air bhog. Beò a Pacific Quay ann an Glaschu le ceòl bho Donald MacDonald and The Islands agus Dòl Eòin Mac Fhionghuinn.
Post-d: rapal@bbc.co.uk Fòn an asgaidh: 08000 967050 [calls free from BT landlines]. No faigh lorg oirnn air Facebook.
Emma MacInnes with a special Programme to launch Rapal's New Gaelic Song Competition. Live from Pacific Quay in Glasgow with music from Donald MacDonald and The Islands and Dòl Eòin MacKinnon.
Last on