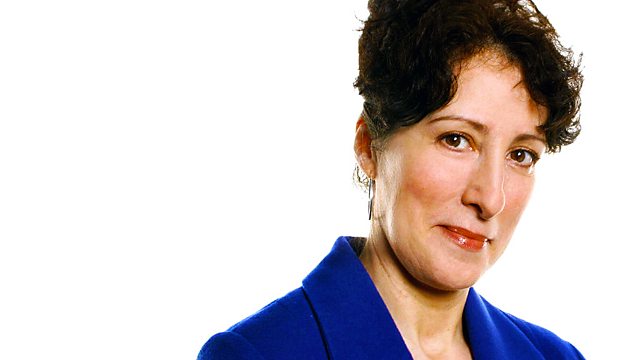 27/05/2012
Liz Barclay makes her selection from the past seven days of BBC Radio
On Pick of the Week, Liz Barclay discovers how Richard Wilson became the reluctant owner of a pair of miner's boots, how David Nobbs survived life in the army, and why the French and Japanese are thrilled by locked room murder mysteries. Camels figure strongly, as does our daily bread, and Dame Judi Dench is moved to tears by Shakespeare. All that and much more on Pick of the Week ..
Believe it! - Radio 4
Miles Jupp in a Locked Room - Radio 4
Reading Between The Lines - Radio 4
Today - Radio 4
Follow Up Albums - Radio 4
The Barlow and Morganstern Method - Radio 4
Afternoon Drama: The Grudge - Radio 4
Pm -Radio 4
Four Thought - Radio 4
From Abba to Azerbaijan - Radio 2
Our Daily Bread - Radio 4
With Nobbs On - Radio 4
Camel Country - Radio 4
World Routes - Radio 3
Email: potw@bbc.co.uk or www.bbc.co.uk/radio4/potw
Producer: Bernadette McConnell.
Last on