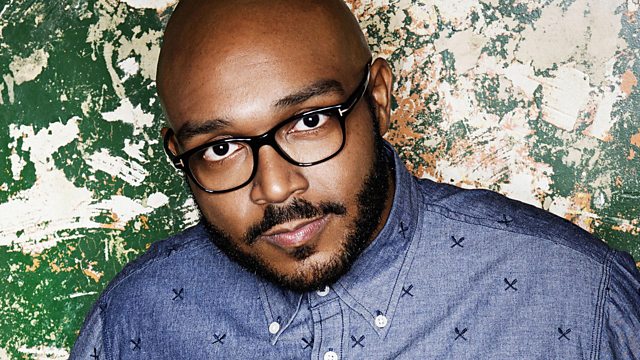 Wookie EXCLUSIVE
On tonight's show...
Mistajam drops an exclusive from Wookie, his remix of Usher's 'Scream'.
The Jam Hot record of the week 'Big Man' comes courtesy of Jammer.
DJ Muso gets his 1500 seconds of fame with a HEAVY mix featuring tracks from the likes of SBTRKT, Mosca and Seiji.
Plus, Borgore delivers your Daily Dose of Dubstep...monitor those speaker levels or Borgore may just blow them!
Last on