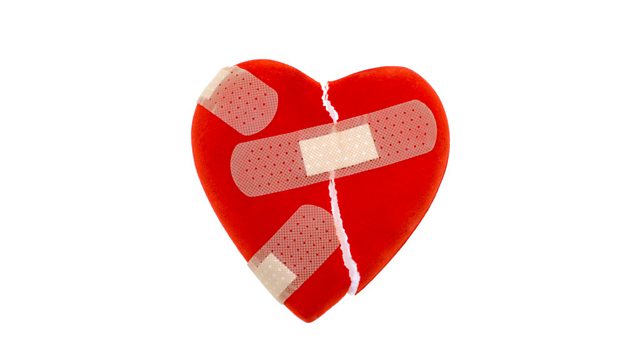 Saying Sorry
Mark Tully asks why we find it so difficult to apologise and considers some of the benefits of doing so. But what of the false, or half-hearted apology? Should saying sorry always lead to forgiveness?
From politicians to journalists, poets to criminals, and from entire countries to intimate lovers, Mark looks at those who have transgressed but cannot find it in themselves to acknowledge the fact and make amends. Just what benefits to individuals, races and nations would flow if an unwarranted act of war or aggression, or just simple inconsideration, was owned up to? What can we do to make the act of apology easier, and how should we respond to those who do manage to say that hardest word of all?
Who better than a politician to ask about the nature of heartfelt apologies, the ways we find to avoid them, and how we arrive at mealy-mouth substitutions. Mark speaks to Mani Shankar Aiyar, a member of India's ruling Congress Party and an expert on the political - with a small and large 'p' - apology. There are times, he admits, when an out-and-out admission of guilt, acceptance of responsibility and an unqualified and genuine apology is in order - but only when the game is up.
With music from Franz Liszt, Frank Sinatra and Nusrat Fateh Ali Khan, and words by Somerset Maugham, Thomas Hardy, Desmond Tutu and Fyodor Dostoevsky, Mark considers the right and wrong time to seek redemption from those you have hurt, and the appropriate way to respond to the repentance of others who have done you wrong.
The readers are Peter Guinness, Emma Fielding and Frank Stirling.
Producer: Adam Fowler
A Unique production for BBC Radio 4.
Last on