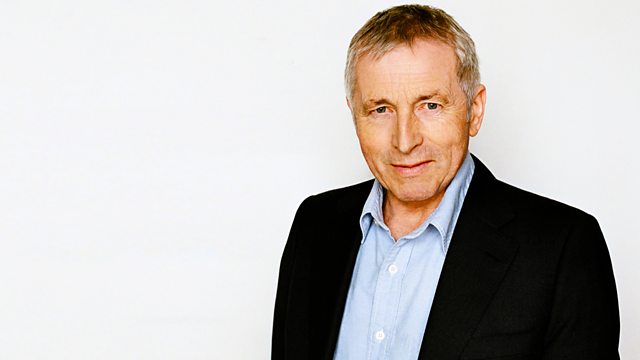 26/05/2012
Call Jonathan Dimbleby on 03700 100 444, email any.answers@bbc.co.uk or tweet #bbcaq. Topics discussed in Any Questions? were:
Will Jeremy Hunt jump or will he be pushed?
Grammar schools seem to be very popular where they exist and are expanding to meet the demand. In the light of this, do you think grammar schools should be reinstated or at least permitted in all areas?
Conservative donor Adrian Beecroft has accused Vince Cable of being a socialist for defending workers' rights. Is this a compliment or an insult?
Should prisoners be allowed to vote?
Isn't it time Britain pulled out of competitions like the Eurovision Song Contest which allow repressive regimes extra worldwide exposure?
Which one book should be sent to all schools?
Producer: Rachel Simpson.
Last on