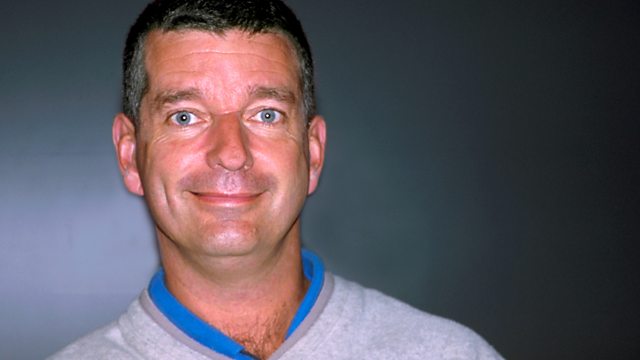 The Barlow-Morgenstern Method
Comedian and songwriter Tony Hawks discovers an unusual reference work, Harold Barlow and Sam Morgenstern's Dictionary of Musical Themes, which takes him on an unexpected journey into the complex world of musical plagiarism.
Along the way he talks to the country's top musicologist, a West End musical director, composer Debbie Wiseman MBE and Neil Innes, who not only won a plagiarism case, but also wrote the Beatles parody The Rutles.
Producer: Isobel Williams
A Bite Yer Legs production for BBC Radio 4.