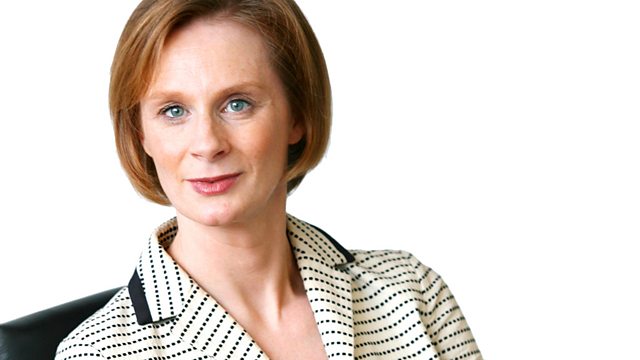 Prometheus; Consumption; Antony Beevor; Serpentine Pavilion
Listen in pop-out player
Acclaimed director Ridley Scott returns to the big screen this week with his new film Prometheus. The film tells the story of a group of explorers who discover a clue to the origin of mankind and it was rumoured to be a prequel to Scott's cult classic, Alien. Writer Toby Litt gives Anne McElvoy his verdict.
Consumer society is often blamed for all kinds of ills, from the riots last summer, climate change to the current financial crisis, but is consumption itself as individualistic and hedonistic as it is made out to be? In a new book "Consumption and its consequences", anthropologist Daniel Miller argues that consumption is actually central to social relationship and that advocating curbing it is the wrong place to start. LSE sociologist Don Slater joins the discussion.
The award-winning military historian Antony Beevor talks to Anne McElvoy about his new history of the Second World War. He explains why he feels the conflict must be treated as an amalgamation of conflicts, why there is a renewed fascination with the war today, and why it is so critical for Europe - especially now - to remember the lessons that were learned between 1939-1945.
And Anne McElvoy visits the Serpentine Gallery in London and talks to the architects responsible for the Beijing National Stadium about their first UK collaboration with Chinese artist Ai Weiwei - this year's Serpentine Gallery Pavilion.
Last on