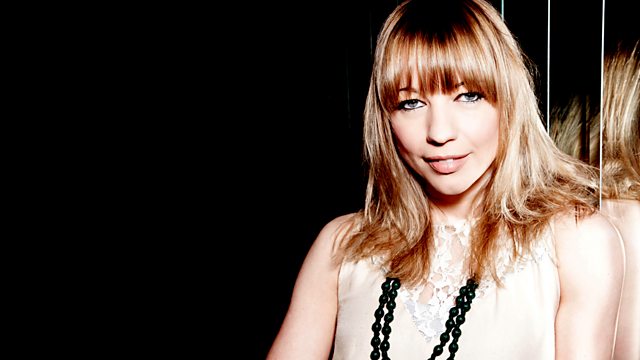 D'Banj Stars In The Showvbiz Hairdressers
D'Banj gets his hair styled in the Showbiz Hairdressers, find out if he's a short back & side kind of guy or does he fancy a fringe!!
This week's Soapstar In Pyjamas is Matt Lapinskas, aka Anthony Moon in EastEnders who reveals he's partial to a onsie!!
Plus find out if reigning champion Jamie can hold onto his title in the Eurovision Cox Contest or will contender Simon steal the shine!!