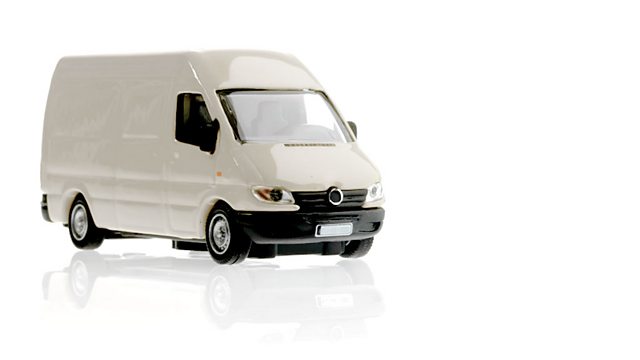 MI5 agents Yasmin and her fiance Jonathan are on surveillance of suspected terrorists in a van in North London. They continue eavesdropping on targets Rachid and Samira, probing their daily lives and questioning their own. Are they onto something big? Have they really stumbled across bomb making supplies being collected from the party balloon suppliers?
Cast:
Yasmin ....... Amber Agar
Jonathan ...... Matt Rawle
Rachid ........ Nitzan Sharron
Samira ....... Sirine Saba
Bob ...... Felix Dexter
Directed by Marilyn Imrie
A Bona Broadcasting production for BBC Radio 4.
Last on