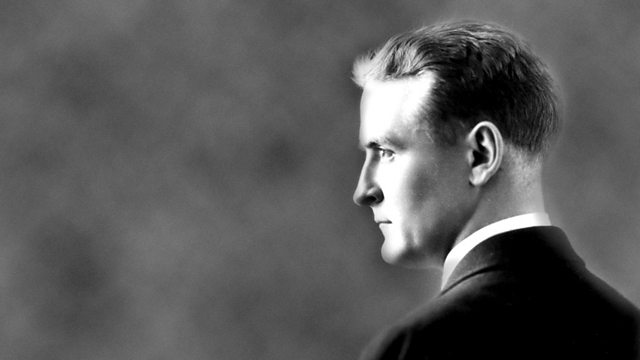 The Sensible Thing: Part 1
By F. Scott Fitzgerald.
Read by Stuart Milligan.
First published in 1924, Fitzgerald's beautifully observed short story explores the changing nature of love.
An ambitious young man is desperate to get on with his career, so that he can gain the status and money to win the hand of the girl he loves.
Abridged and produced by Kirsteen Cameron.
Last on