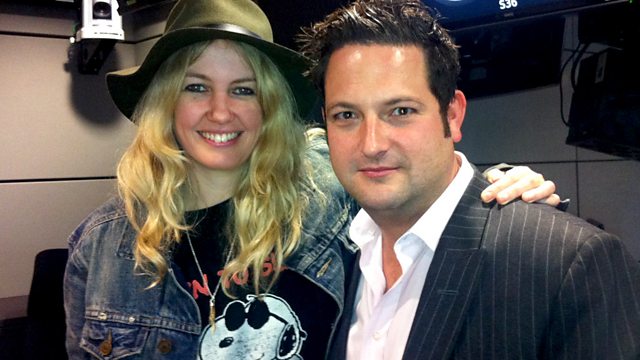 The Hawk chats to... Ladyhawke
The New Zealand born singer songwriter and multi-instrumentalist Ladyhawke, aka Pip Brown, chatted to The Hawk about her new single and album.
Plus all the regular features you love to love; the 5 Fif-theme; the BBC weather with forecaster Simon King, Parish Notices (with added Nana Hawk News) and a Northern Soul groove.
We also brought you new music by I Dream In Colour and Lizzie And The Yes Men; and classic session tracks from Richard Ashcroft and Dilated Peoples.
Last on